2019 DiversityDHS Board Of Directors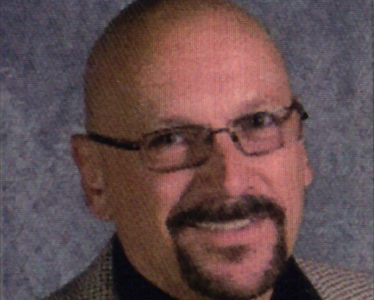 Following four decades of helping others, Sam retired from his teaching career, Senior Manager of Learning and Development at Sony PlayStation, and airline/travel industry. Throughout that time and during retirement, his dedication to serving others highlighted his "spare" time as advisor to youth groups, organizer of the first Gay and Lesbian March on Washington (1979) and Sacramento (1980), and currently as President of DiversityDHS, Educational Liaison to the Mayor of Desert Hot Springs, President-elect of the local Rotary Club, Board member of the Coachella Valley Couples, and more. Sam lives by the profound words he taught his students, "Everything you do says something about you."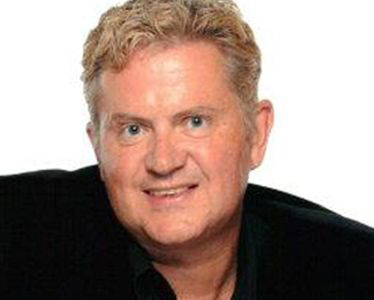 Floyd Barten 
Vice President
Pride festivals are about our community opening its arms up to all who find it comforting and empowering.  It is about spreading hope that not only are things getting better but things will continue to improve because we won't forget about the lives of friends and family we lost; the battles and the pain we suffered that now affords us a growing list of equal rights in the United States.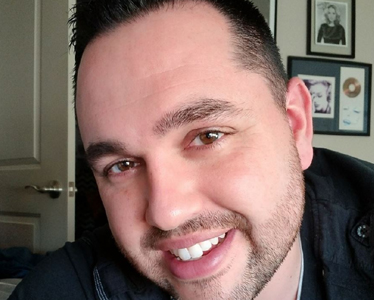 I grew up in Utah and always have been excited to be involved in the LGBTQ+ Community since the ACLU Lawsuit at my high school to band our Gay Straight Alliance (see movie "Out of the Past"). In Utah, I served on the board of GLSEN (Gay Lesbian Straight Education Network) as their Community Organization Outreach Director.  In 2002, I moved to Oregon where I became a Co-Organizer for the Gresham, Oregon PFLAG Chapter (Parents, Family and Friends of Lesbians & Gays).  In 2011, my husband and I moved to Maui, Hawaii where we joined their LGBT community outreach group called "Both Sides Now".  We helped spearhead the organization to become "Maui Pride" where I became the Communications Director.  I helped service the community by offering social awareness activities, provide food to the community through our community potluck events, and supported youth through toy drives and our scholarship program.  I moved back to the mainland, and in 2019 have joined the Board of Directors for DiversityDHS where I want to bring my life experiences to help support and develop the LGBTQ+ community here.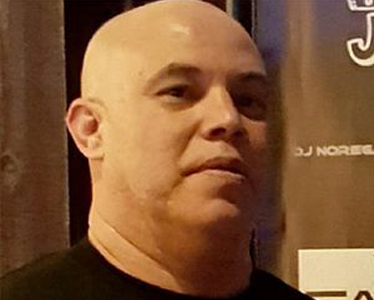 Edward Noriega 
Director At-Large
I am a humble and hardworking person. My specialty of over 30 years consists of bringing happiness and joy to those around through the beautiful sound of music. Throughout  the course of my life. I am  dedicated to see change within our city as a member of the DiversityDHS board.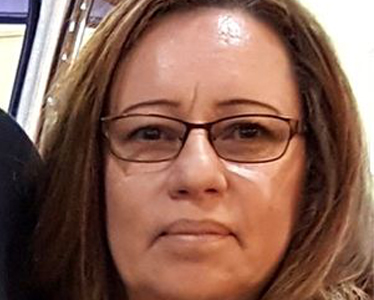 Maria Noriega
Director At-Large
I am a permanent resident of Desert Hot Springs. I have worked in Planning, Transportation, Trash Hauling and Administration.  I have always enjoyed giving to those around me in my community. I am excited to be on the DiversityDHS board and looking forward to all of the events that will take place in the future.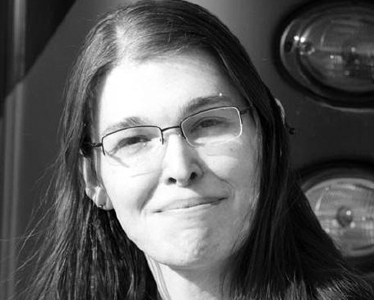 Julia Kreger
Director At-Large
Julia Kreger is a recent addition to the Coachella Valley having only moved to the area in 2018. Previously she lived in North Carolina where she was involved in the Leather and Transgender communities. Professionally she is a software engineer and helps lead one of the world's largest Open Source software projects. She is happily married and lives near Desert Hot Springs with her wife and their two fur children.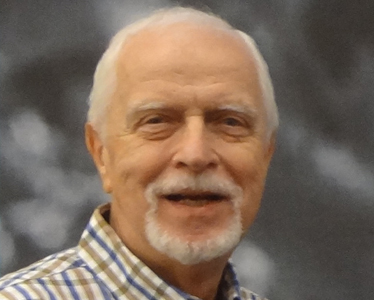 Ken Ayres
Director At-Large