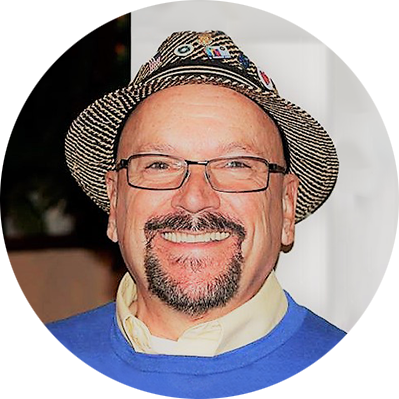 Sam ZzeniaMessler
President / Secretary
Brooklyn-born boy raised in Buffalo where he began his teaching career in 1971. After relocating to California immediately following the Blizzard of '77, Sam sought a climate far from snow and cold adding a career in the airline industry to that of being an educator working with students from middle school to high school to college. After 30 years of teaching, 14 years enjoying passenger relations with airlines, and four years with Sony PlayStation as Senior Manager of Learning and Development and Quality Assurance, Sam retired. Disliking the life of a couch potato, he ventured into the world of volunteering, at one point working on 13 separate projects simultaneously. Together with Floyd Barten, they transformed a vision into reality giving birth to the first annual Desert Hot Springs Pride Festival in 2016-2017. In the beginning, Sam took on the role of President of DiversityDHS. Today, he is the Secretary focusing on organizational communications, community relations, fundraising, and festival logistics. Sam is a proud member of the DiversityDHS team and looks forward to meeting all supporters of the LGBTQ+ community within Desert Hot Springs and beyond.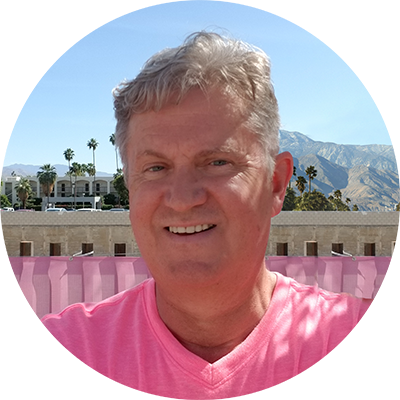 Floyd "Andy" Barten
Vice President
Floyd "Andy" Barten has been a resident and local business owner in Desert Hot Springs for over 7 years. Having grown up in a small town in Oklahoma he says he had always been accepted by his family and community. He has been married to Kent Helser for 27 years with two daughters and six grandkids. His favorite thing he likes about Pride Festivals is seeing all the diverse people coming together to celebrate love.
Pride festivals are about our community opening its arms up to all who find it comforting and empowering. It is about spreading hope that not only are things getting better but things will continue to improve because we won't forget about the lives of friends and family we lost; the battles and the pain we suffered that now affords us a growing list of equal rights in the United States.
Edward Noriega
Director At-Large
I am a humble and hardworking person. My specialty of over 30 years consists of bringing happiness and joy to those around through the beautiful sound of music. Throughout the course of my life. I am dedicated to see change within our city as a member of the DiversityDHS board.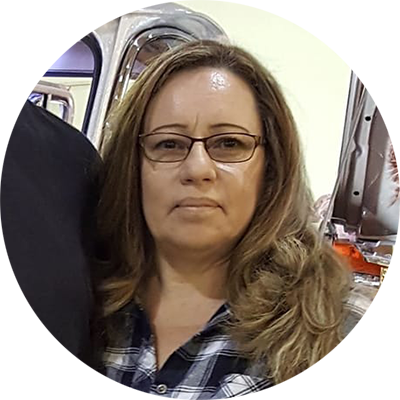 Maria Noriega
Director At-Large
I am a permanent resident of Desert Hot Springs. I have worked in Planning, Transportation, Trash Hauling and Administration. I have always enjoyed giving to those around me in my community. I am excited to be on the DiversityDHS board and looking forward to all of the events that will take place in the future.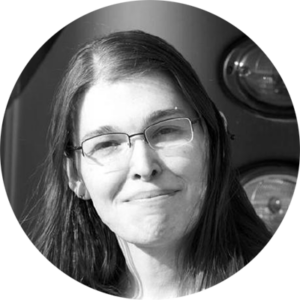 Julia Kreger
Director At-Large
Julia Kreger is a recent addition to the Coachella Valley having only moved to the area in 2018. Previously she lived in North Carolina where she was involved in the Leather and Transgender communities. Professionally she is a software engineer and helps lead one of the world's largest Open Source software projects. She is happily married and lives near Desert Hot Springs with her wife and their two fur children.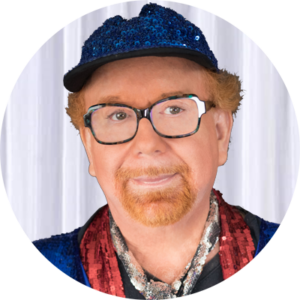 Geoffrey Mark
Director At-Large
Geoffrey Mark tallents and honors include off-Broadway productions, summer stock, been a singer and stand-up comedian in New York nightclubs and cabarets as well as on cruise ships, the proud recipient of an Emmy Award and a Grammy Award nomination, hosted two radio series in Los Angeles, writes comedy for several stand-up comedians, writes and produces documentaries and reality shows for cable television, as well as hosted two radio series of his own as well as several special programs on radio and television.

Ben Kincaid
Director At-Large
I grew up in Utah and always have been excited to be involved in the LGBTQ+ Community since the ACLU Lawsuit at my high school to band our Gay Straight Alliance (see movie "Out of the Past"). In Utah, I served on the board of GLSEN (Gay Lesbian Straight Education Network) as their Community Organization Outreach Director. In 2002, I moved to Oregon where I became a Co-Organizer for the Gresham, Oregon PFLAG Chapter (Parents, Family and Friends of Lesbians & Gays). In 2011, my husband and I moved to Maui, Hawaii where we joined their LGBT community outreach group called "Both Sides Now". We helped spearhead the organization to become "Maui Pride" where I became the Communications Director. I helped service the community by offering social awareness activities, provide food to the community through our community potluck events, and supported youth through toy drives and our scholarship program. I moved back to the mainland, and in 2019 have joined the Board of Directors for DiversityDHS where I want to bring my life experiences to help support and develop the LGBTQ+ community here.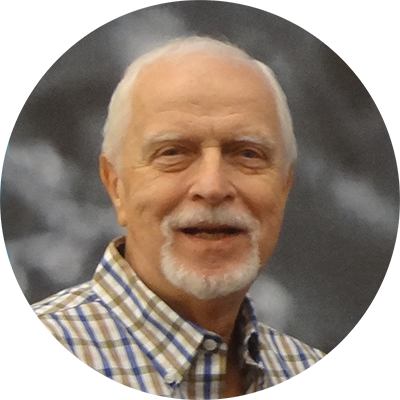 Ken Ayres
Director At-Large
Ken Ayers has always believed in and has been working towards Social Justice in a variety of ways. Ken's educational background includes: BA, Psychology, MA Psychology and CAGS (Certificate of Advanced Graduate Study) Psychology & Counseling. Ken has held a wide range of positions within the human service field. He has also served on a variety of New England human service boards and committees in leadership and membership roles. Since moving to Cathedral City two years ago, he has joined the boards of DiversityDHS and Prime Timers of the Desert.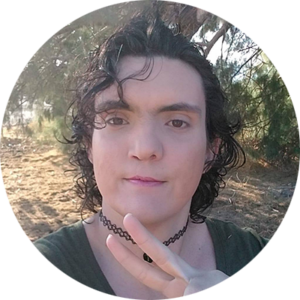 Isabel Babcock
Director At-Large
Raised in Desert Hot Springs all my life this city has been great to me. I'm currently employed at a non-profit as the digital data assistant. I joined this board in hopes of bringing fresh ideas to the table as well as helping the trans community that I am proud to be a part of as well as the LGBTQ+ community as a whole in my home city. I want to see the Desert Hot Springs Pride grow into something amazing and hopefully I will be able to help where I can with the ideas and knowledge I carry within my heart and mind.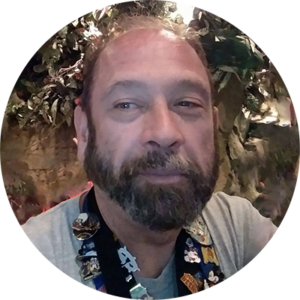 Matthew Collins
Director At-Large